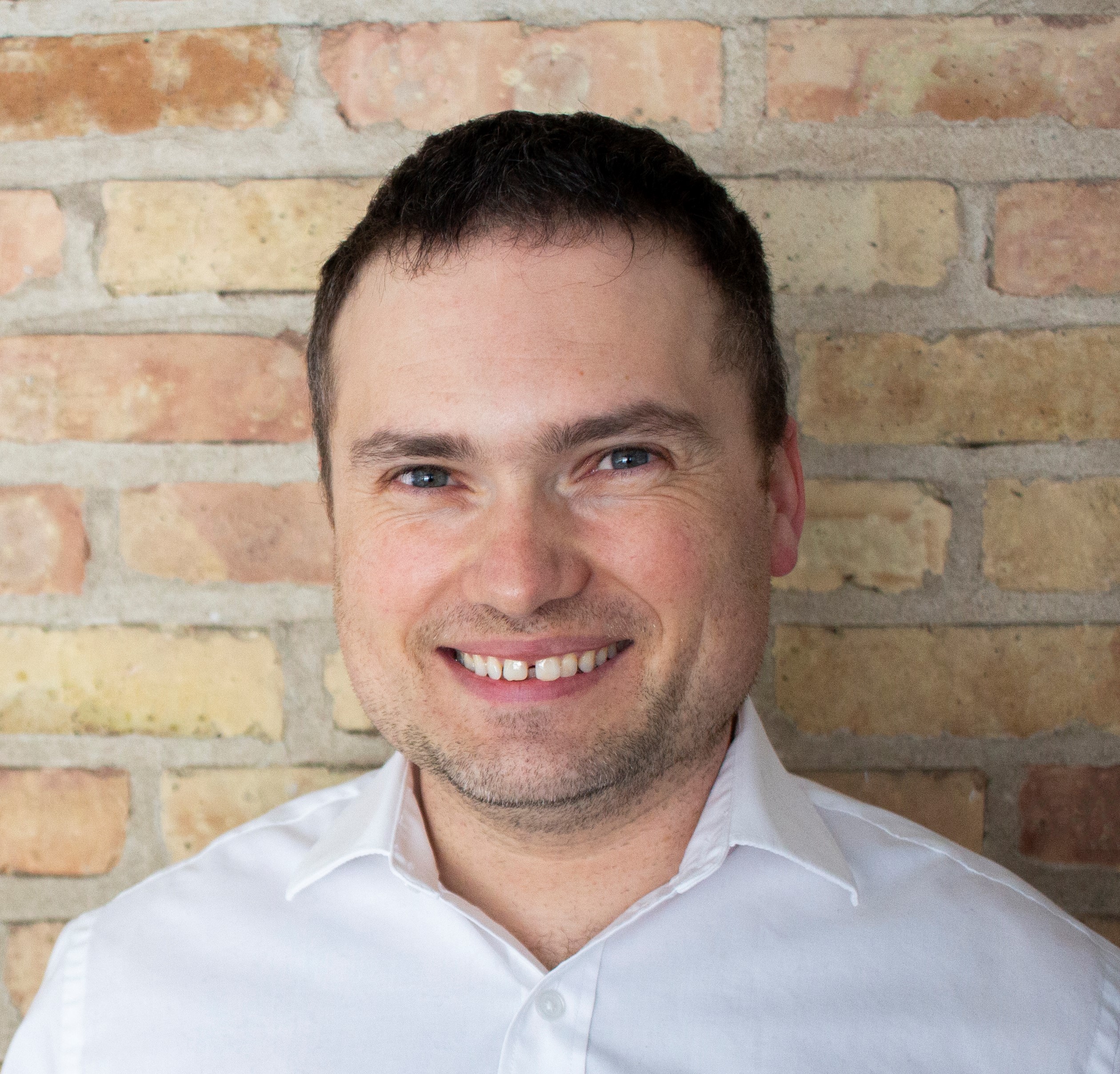 Sasha Gutfraind
Co-CEO & CTO
Sasha brings 20 years of technology experience in the insurance and healthcare industries. He is proficient in 10+ programming languages, data engineering and is trained as a cloud solutions architect. Sasha earned his PhD in mathematics and computer science from Cornell University, worked as a researcher at the Los Alamos National Laboratory, Anthem-Elevance Health, and previously founded a tech startup in disaster management. He is the author of over 30 research studies and multiple patents in data science. He is the Director of our Illinois office.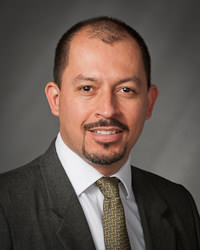 Edwin Campos
Chief Meteorologist
Edwin holds a PhD in Atmospheric Science from McGill University.  He worked as a meteorologist for the government of Costa Rica, as visiting Meteorologist at the National Hurricane Center and at the modeling center of the Canadian Meteorological Service. He was part of the weather services team for the Vancouver Winter Olympics & Paralympics, and worked as scientist at Argonne National Laboratory. More recently, Edwin has served in various Data Science senior positions for industrial and financial companies.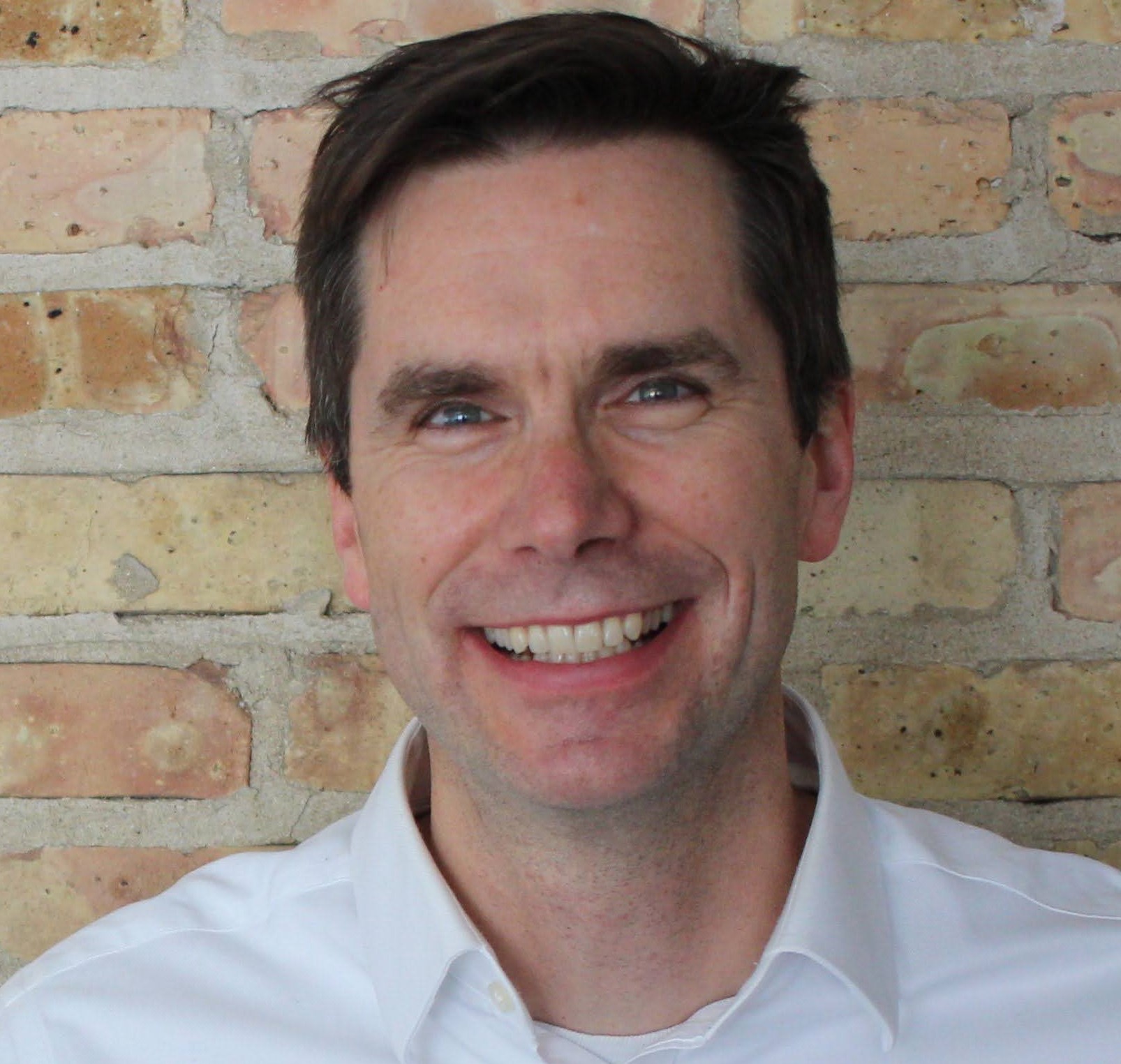 Joerg Proeve
Co-founder & Advisor
Joerg is an insurance veteran with over 20 years of industry experience.
Prior to founding Parachute Insurance in 2020, he held senior leadership positions with Chubb and CNA Insurance.
He has a track record of building strong partnerships, driving change and advancing innovation in the insurance industry. He earned his MBA from London Business School and holds a Master's in Electrical Engineering from the Karlsruhe Institute of Technology. He is the Director of our Florida office.
Andrew is a seasoned early startup executive who launched successful companies in the FinTech, HealthTech and Real Estate industries.
He previously  served as Director of Sales and Marketing Docduc Health and co-founder of CollectiveRate loan solutions.  He is the Director of our South Carolina office.